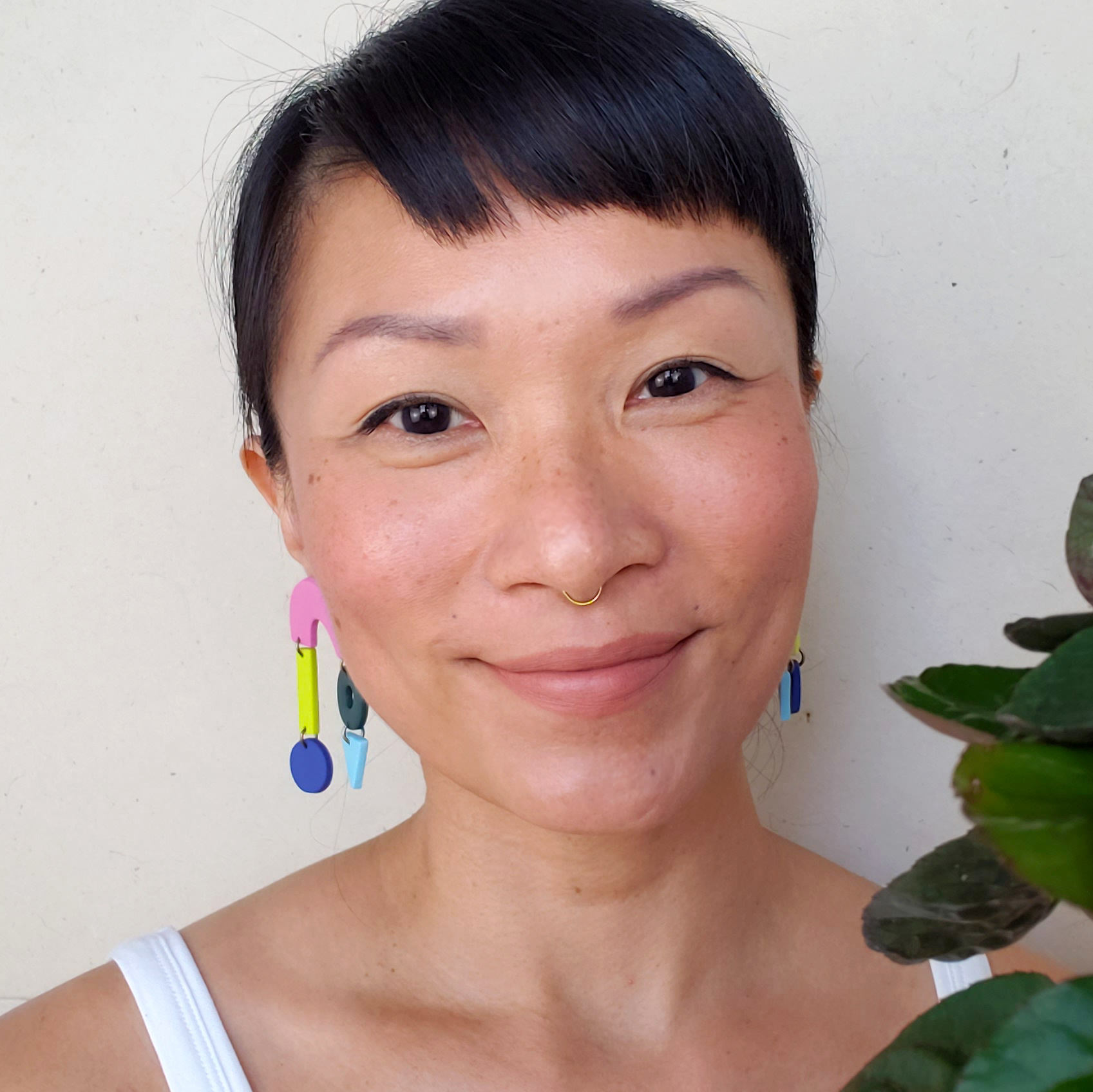 Athenia Teng is a graphic designer, jewelry designer running a small business, and a psychotherapist based in Oakland, California.
Her creative passion and orientation towards social justice and intersectional feminism guide her in all her work, from the organizations she chooses to do graphic design for, to the messaging for her jewelry brand, Two Roots Shop, to her stance and approach as a therapist.
Athenia holds an M.A. in Counseling Psychology from The Wright Institute and a B.A. in Economics from the University of California, San Diego. Between these, she attended The Academy of Art for years taking graphic design courses both on the bachelors and masters level.